Allow us to introduce ourselves
Company was founded 1975. as a factory for plastic mass processing.
Company's headquarters and production plant are located in Osecina, town  and  municipality  located  in  the  Kolubara  District  of Serbia.
Geografical   location   of   our company  is  of  strategic  importance  in  the  market  area  of  Southeast Europe   and   provides   oportunity   for   intensive   bussines   cooperation.
Tradition and experience
During the decades of gaining the experience, we have upgraded our knowledge, developed and accomplished producing of a wide range of different products for needs of almost each of industrial branches, such as: civil engineering, chemical, food-processing, automotive industry and army and military equipment, and also agriculture, waste waters processing, electrical appliances production, packaging, sanitary-ware and household appliances…
"Quality above all" is our leading maxim, and the products of Krušik Plastika a.d. are well-known for its excellent quality. A proof of that lies in the fact that the company not only survived through the hard period of the sanctions and transition from socialism to capitalism, but it also constantly increases the share on domestic market and successfully gains share on the foreign market, where the demands for quality are uncompromising, all due to the quality of its products. A proof of overall quality is also a constant increase in the number of buyers and customers during the previous years, both companies and individuals, who recognize us as a reliable partner.
International cooperation
Nowadays our final products are present not only in all countries in the region (Southeast Europe) but also in the markets of Western Europe, first of all Austria and Belgium, where we have some customers that are regular buyers of our products. Besides, our products, as components built into the various devices of our partners, are distributed in about 50 countries worldwide, including the US and Russia. 
Krušik Plastika a.d. is certified by ISO 9001:2015 for the complete production process, i.e. for absolutely all products, and also  SORS 9000/14 and ISO 14001:2015.
Preduzeće Krušik-plastika a.d. je osnovano 1975. godine od strane valjevskog Krušika kao frabrika za preradu plastičnih masa.
Sedište preduzeća, kao i proizvodni pogon, nalazi se u mestu Osečina, koje je grad i opština u Kolubarskom okrugu,  na magistralnom putu Valjevo – Loznica,  udaljeno 30 km od Valjeva a 130 km od Beograda.  
Tokom decenija iskustva, unapredili smo svoja znanja te razvili i osvojili široku paletu proizvoda za potrebe skoro svih  privrednih delatnosti kao što su: građevnska, hemijska, prehrambena, automobilska i industrija naoružanja i vojne opreme, zatim poljoprivreda, prerada otpadnih voda, proizvodnja električnih aparata, ambalaže, sanitarija i delova za pokućstvo.  
"Kvalitet iznad svega" nam je glavni princip kojim se neprestano rukovodimo, a proizvodi Krušik-Plastike su prepoznatljivi baš po svom kvalitetu. Dokaz tome je ne samo činjenica da je preduzeće, upravo zahvaljujući kvalitetu proizvoda, opstalo tokom perioda sankcija i tranzicije, nego  i konstantno povećanje našeg učešća na domaćem i uspešno osvajanje novih inostranih tržišta, gde su zahtevi za kvalitetom proizvoda beskompromisni.  Potvrda o sveukupnom  kvalitetu je i konstantno povećanje broja kupaca tokom prethodnih godina, kako  firmi tako i fizičkih lica, koji nas prepoznaju kao pouzdanog partnera.
Godinama unazad naši finalni proizvodi su prisutni ne samo u svim zemljama regiona (Jugoistočna Evropa) već i na tržištima Zapadne Evrope, pre svega Austrije, Belgije i Norveške gde imamo stalne kupce naših proizvoda.  Takođe  se naši proizvodi, kao komponente ugrađene u razne uređaje naših partnera, distribuiraju u oko 50 država širom sveta ukčljučujući SAD i Rusiju. 
Preduzeće poseduje sertifikate za sistem upravljanja kvalitetom ISO 9001:2015   i  SORS 9000/14, kao i sertifikat ISO 14001:2015.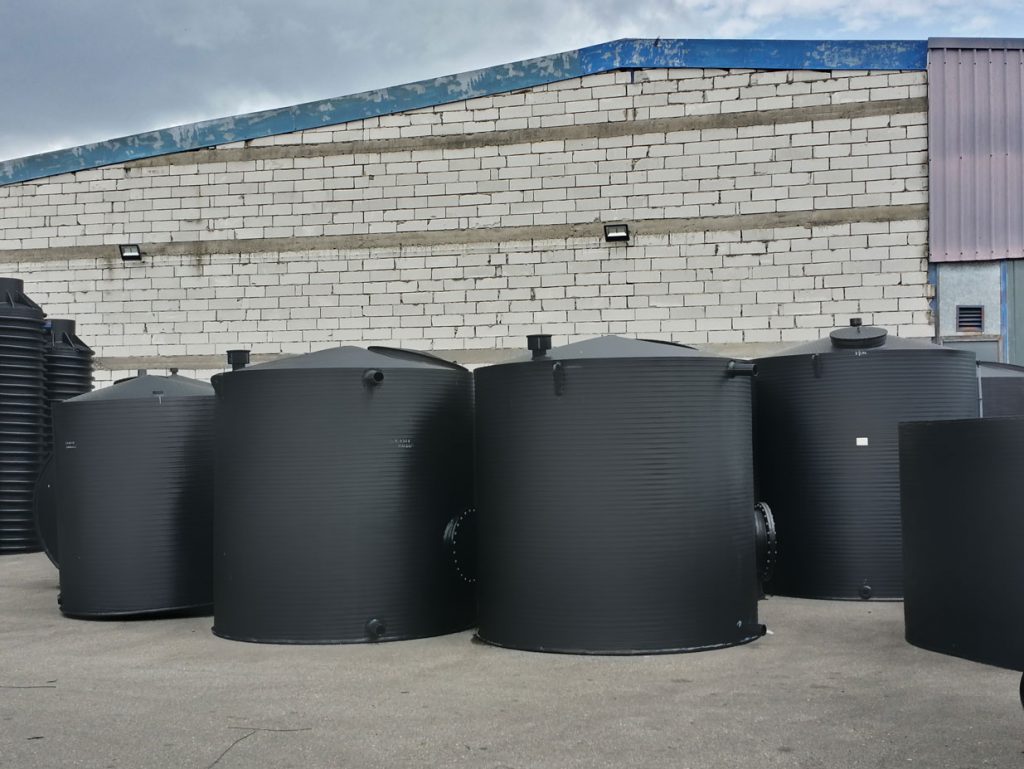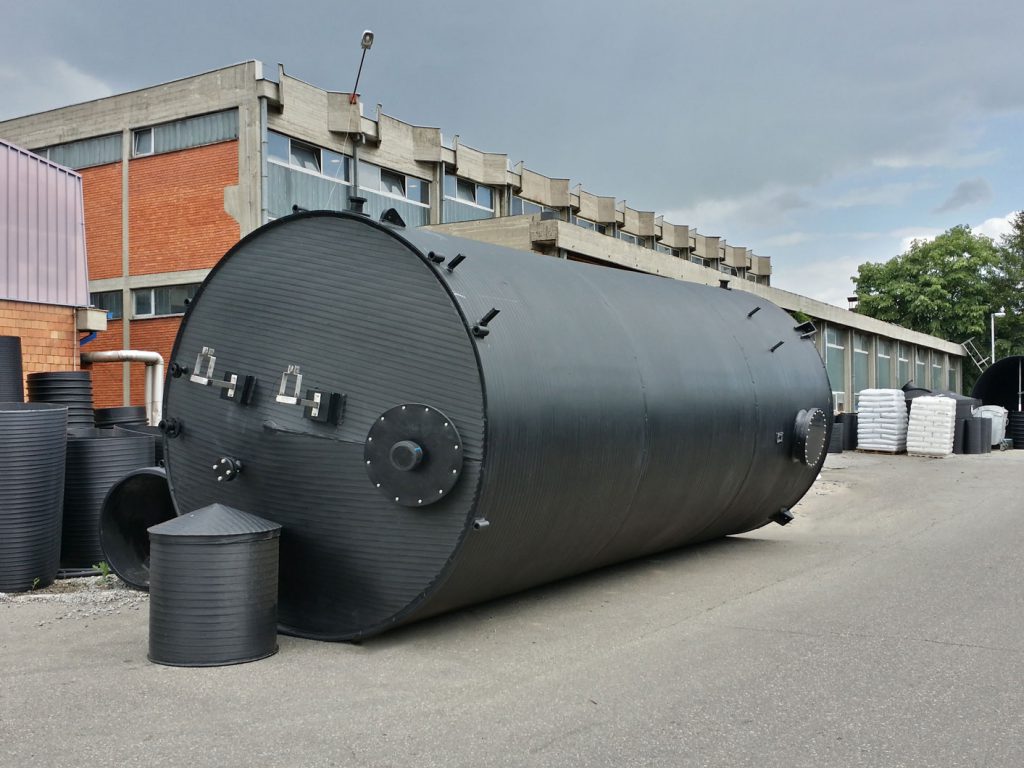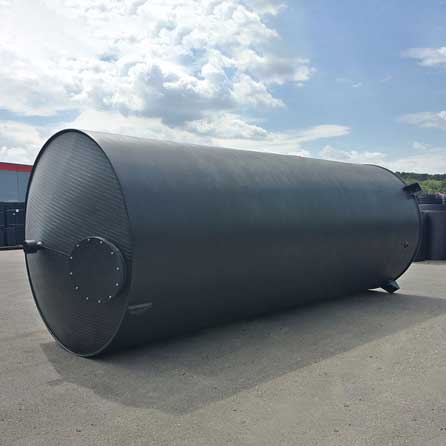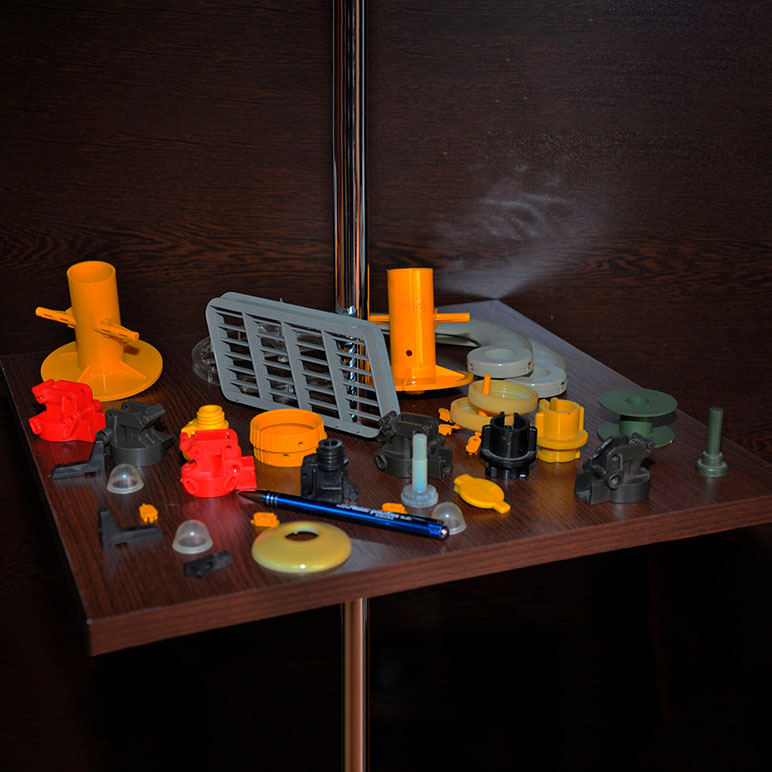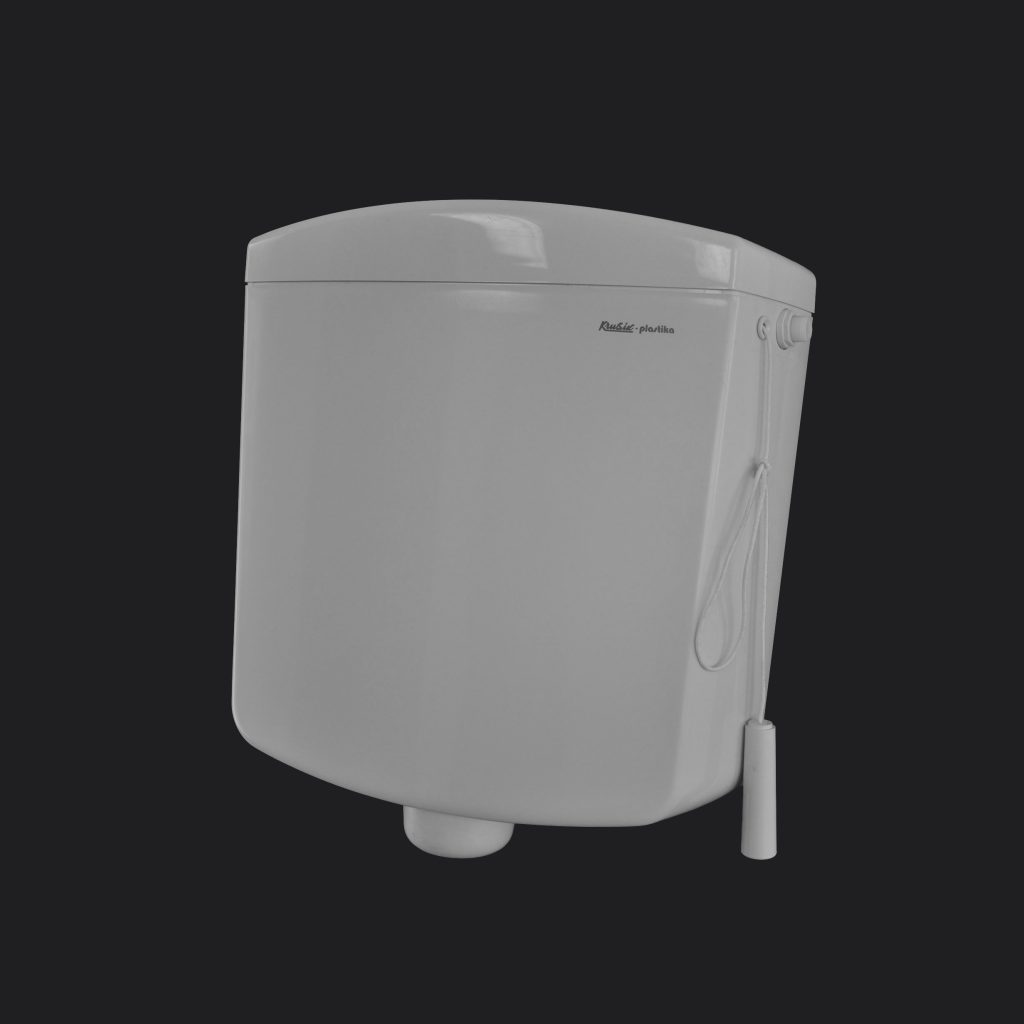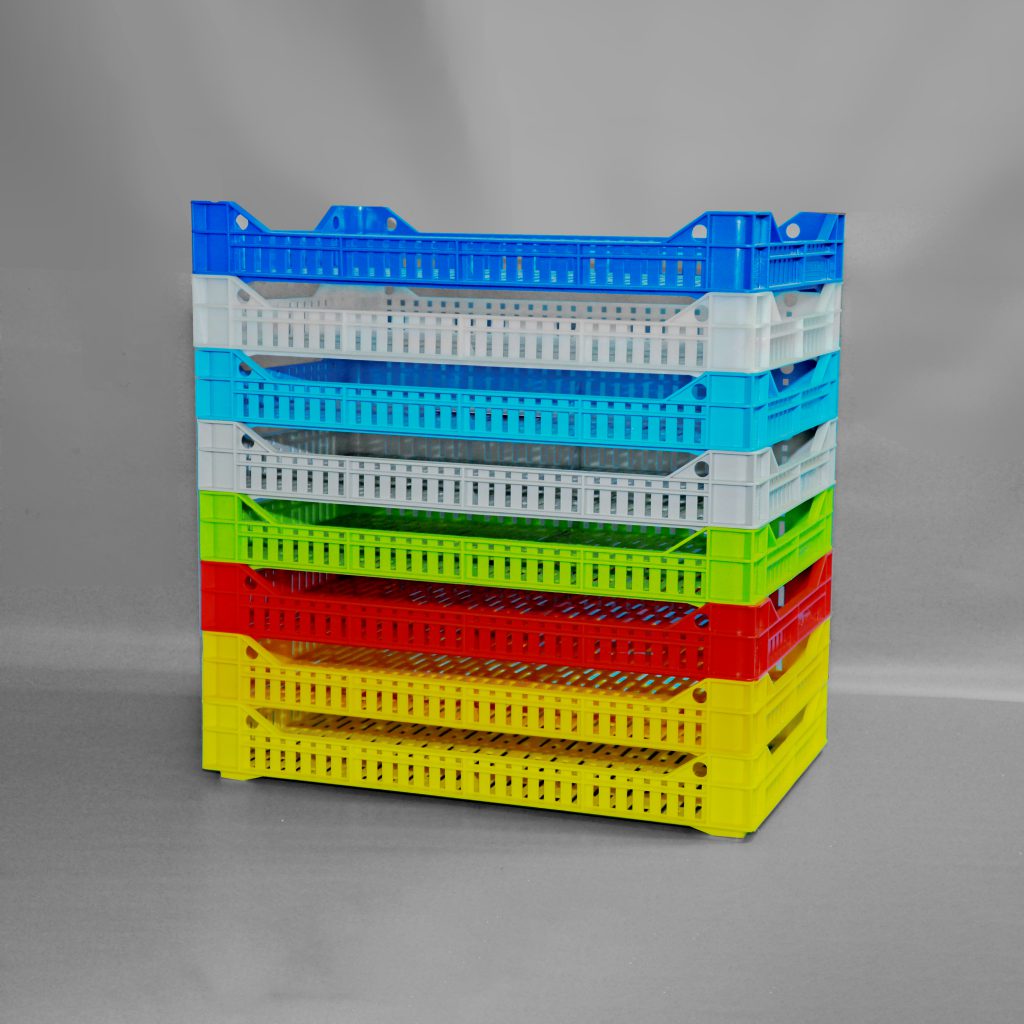 You can see our entire product line here
Tehnologije i materijali koje koristimo
Krušik-plastika" a.d. Osečina poseduje savremenu opremu, višedecenijsko iskustvo, veliko znanje, stručne ljude i značajne reference na sledećim tehnologijama: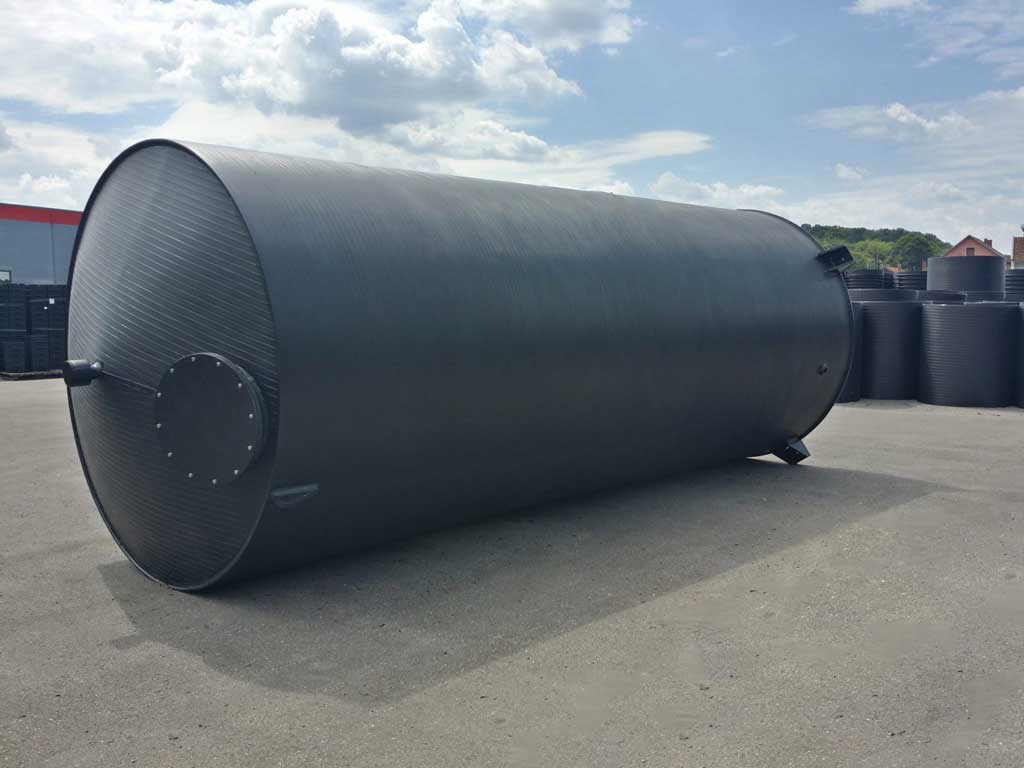 Ekstruziono spiralno namotavanje plastičnih masa (PEHD i PP) u kombinaciji sa ekstruzionim zavarivanjem
kojima izrađujemo proizvode kao što su:
plastični rezervoari za vodu (pijaću, tehničku ili otpadnu)  kao i za širok spektar hemikalija,
plastične kanalizacione cevi i pripadajuće plastične šahte,
uređaji za tretman otpadnih voda,
specijalni plastični elementi i konstrukcije za raznovrsne primene.
Po ovim proizvodima je Krušik Plastika A.D. prepoznatljiva na prostorima bivše Jugoslavije a i šire
Brizganje termoplastičnih masa - termoplasta
gde su okosnica proizvodnje tehnički i specijalni plastični delovi za kućne električne aparate, za industriju naoružanja i vojne opreme, za automobilsku industriju, za sanitarije (vodokotlići, WC daske), kao i transportna ambalaža, plastične gajbe za voće i povrće i plastične nosiljke za boce (za alkohlna i bezalkoholna pića) i slično.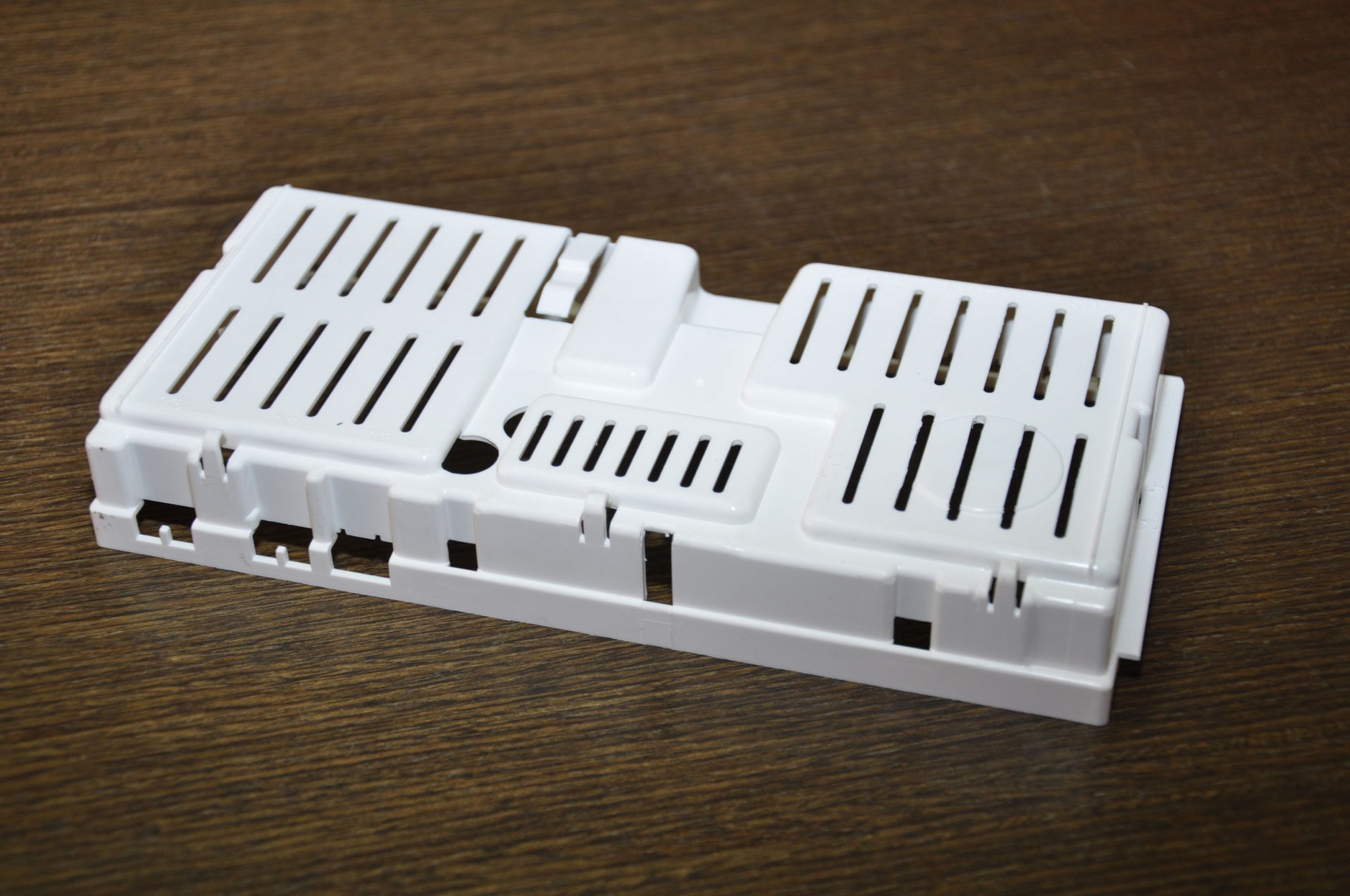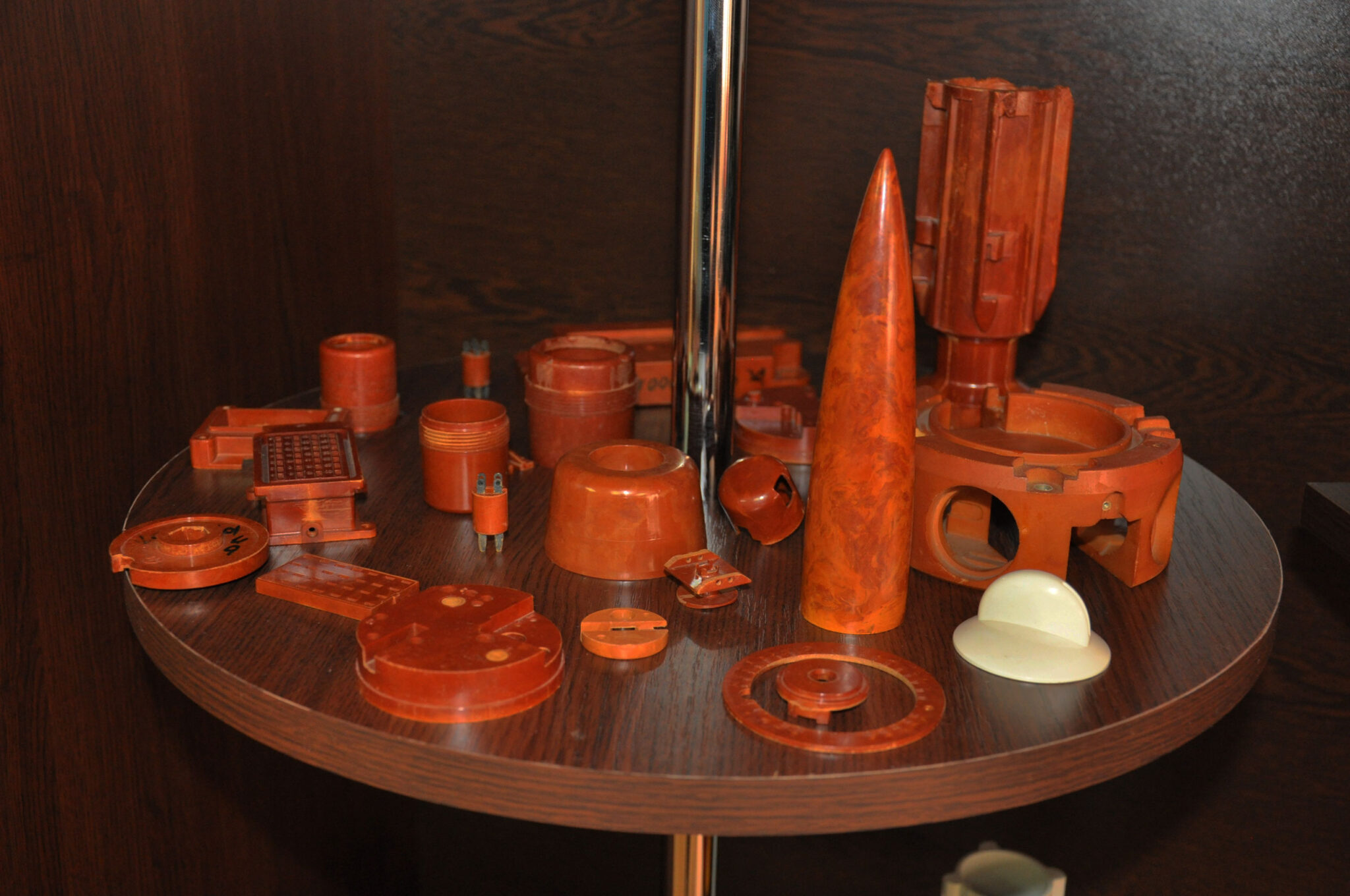 Presovanje termoreaktivnih plastičnih masa - duroplasta
kojom proizvodimo tehničke i specijalne delove za elektro-industriju, industriju naoružanja i vojne opreme, za protivgradne rakete i slično. 
Prerada tvrdih i mekih poliuretanskih pena
u odgovarajućim kalupima to jest alatima, proizvodimo takođe uglavnom tehničke delove i elemente.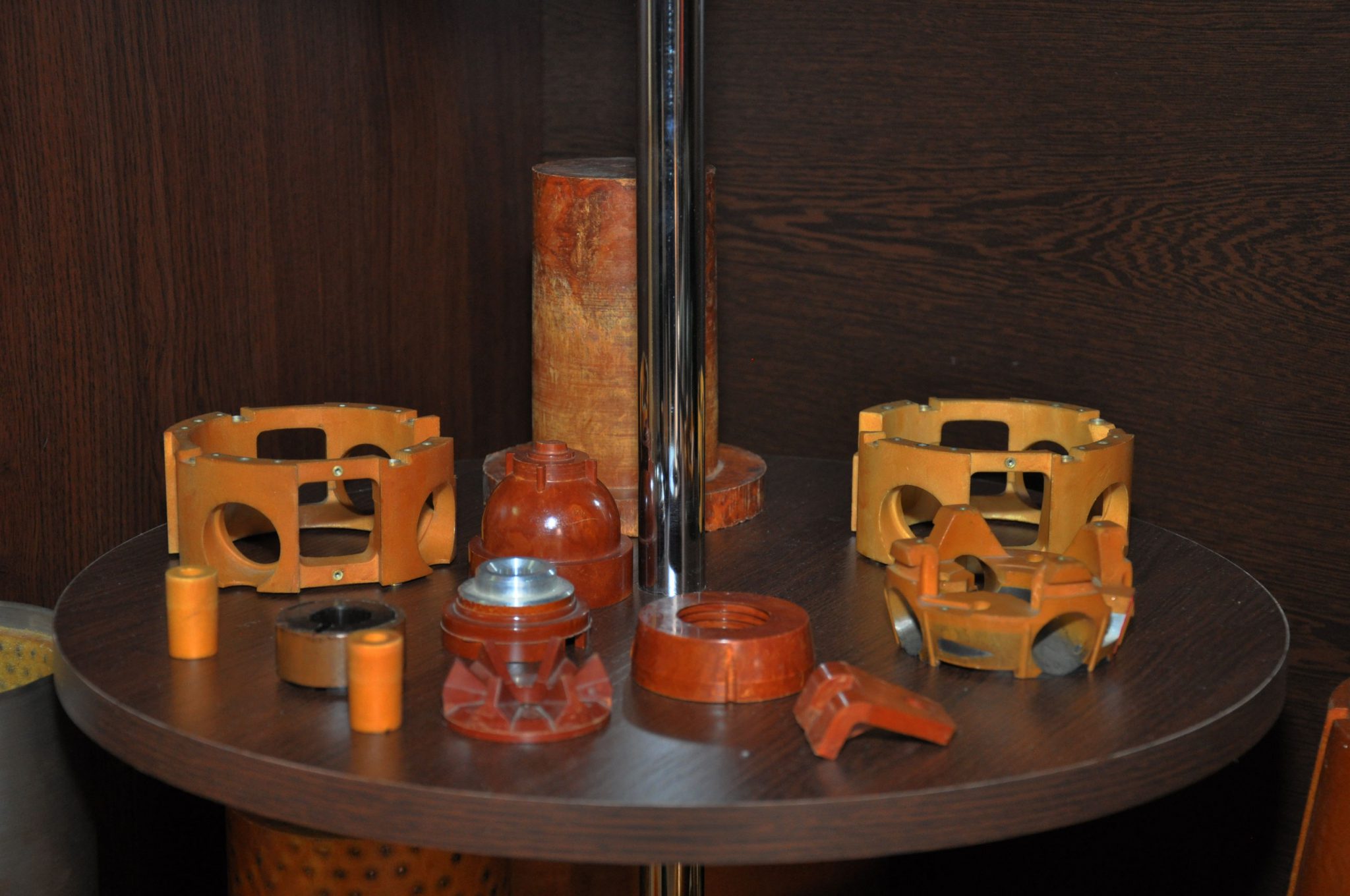 Our certificates
Our quality
Company's headquarters and production plant are located in Osecina, town  and  municipality  located  in  the  Kolubara  District  of Serbia, on a main road between Valjevo and Loznica, 30 km away from Valjevo and 130 km away from Belgrade.
CHECK OUT OUR CONTACT PAGE