The company "Krusik-plastika" produces low-mounted and high-mounted plastic cisterns. Plastic cisterns have a modern design, they are functional and practical. They are characterized by simple and quick assembly, as well as a long service life. They are made of high-quality materials (ABS) that prevent the deposition of limescale. Thanks to the internal insulation from styrofoam, plastic cisterns do not produce condensation on the outside surfaces. Water level regulation of 6 – 9 liters enables water saving and high-quality flushing of the toilet bowl. The water supply can be connected from the left or right side. The installation instructions are attached to the each plastic cistern.
Parts of the basic kit that gets delivered with the plastic water tank:
– Parts for fixing, mounting and sealing;
– Drain elbow pipe for low mounting.
Our company produces two types of cisterns:
Water tank STANDARD and
Water tank LUX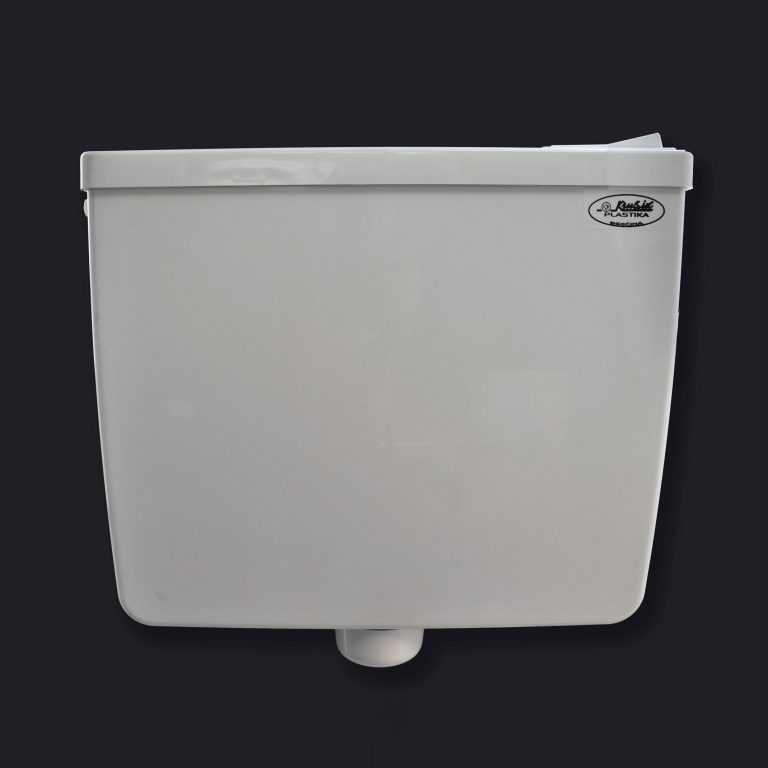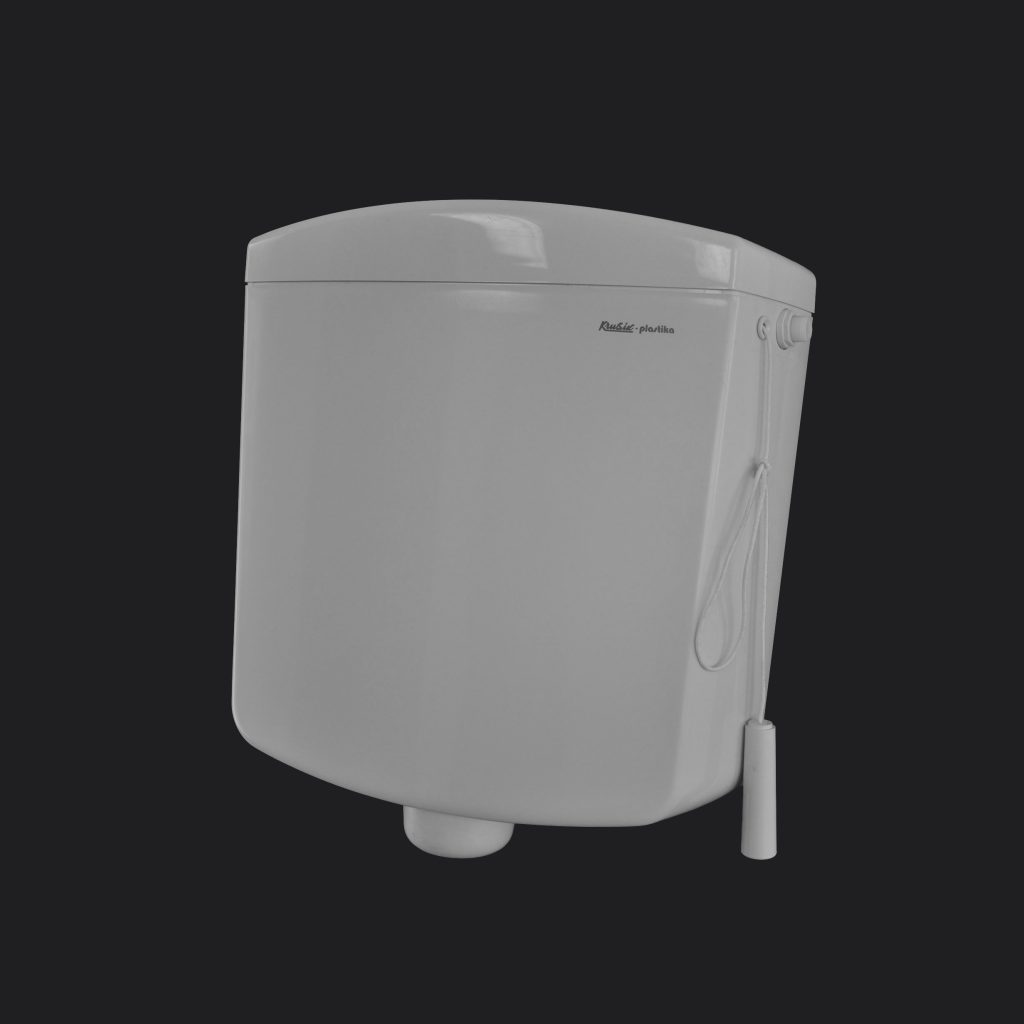 We also produce plastic toilet seat.
The plastic toilet seat is made of high-quality material (PPH), it has modern design, it is practical, long-lasting and easy to maintain.
Installation on all standard toilet bowls is simple and quick.

It is produced in white color.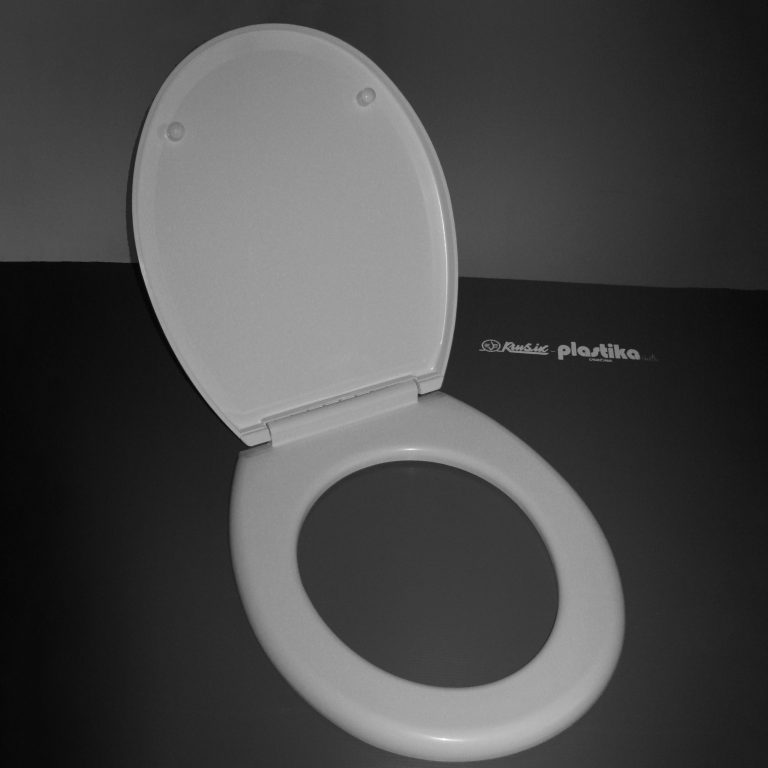 Check out our contact page